Launch of the Alumni Association
A section of UoEm Alumni during the launch of the Alumni Association on 13th September, 2018.

1st Annual General Meeting
UoEm Alumni during the First Annual General Meeting held on 19th September, 2019.

Alumni Luncheon
First Alumni AGM meeting held on 19th September 2019 at the University of Embu Graduation Pavilion.

Award of Certificates to the Executive Committee
Ms. Beatrice Wanjira Gitonga, Vice-Secretary General receives a certificate of recognition from Prof. Daniel Mugendi, Vice-Chancellor University of Embu.

UE-ALASS Constitution
Mr. Thomas Mbogo Mwangi, Interim Chairman holds the adopted constitution on 19th September 2019 at University of Embu Graduation Pavilion.
Welcome to University of Embu Alumni
It is a great pleasure to welcome you to a vibrant Alumni body of the University of Embu. The University of Embu Alumni Association takes great pride in highly trained graduates in different sectors of the job market across the world. As an Alumni body, we extend an invitation to you to participate in the activities of this body bearing in mind that universities are evaluated not only on education, research and innovation outputs but much more by the commercialization of these outputs and the impacts on the well-being of the society. As an Alumni body, we are committed to engaging you as you walk into your future. Join us as we invest in our University, explore the connections to entrepreneurial resources that will improve your businesses and plan social events that will introduce you to communities and network of friends. We invite you to join the UE-ALASS through which you can have access to opportunities for self-development, connection to job opportunities, business opportunities and much more.
Welcome to the University of Embu Alumni Association family!
Vision– To be an active stakeholder in construction engagements that mutually benefit the University, its Alumni and other stakeholder.
Mission– To safeguard the interests of members by nurturing a permanent spirit of belonging and mobilizing resources to support the University achieve its mission and vision.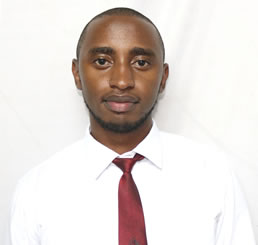 Bedan Chriophers Chege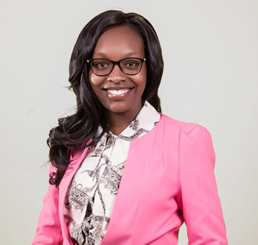 Risper Wambui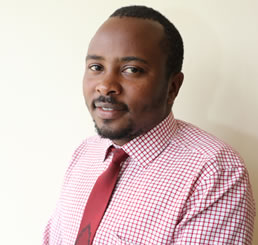 Thomas Mbogo Mwangi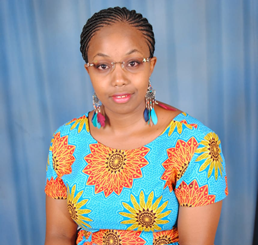 Beatrice Gitonga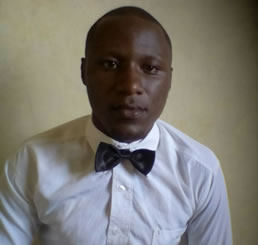 John Maina Kigo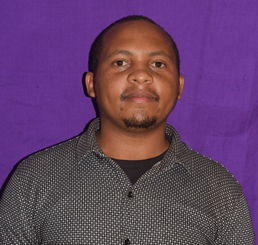 Hopf Kiprono Brian
"Since its inception, the University of Embu has successfully graduated four (4) cohorts. The graduates have been absorbed into the job market in various industries at different capacities. Are you out there and would love to let us know how your journey and experience has been; we invite you to share your success story with us." Read More
LIFE MEMBERSHIP CATEGORIES